Welcome to DIBS Education –
Don't Ignore the BasicS Education
DIBS Education invites you to come and obtain your Continuing Professional Development (CPD) points with dynamic presentations, which are focused on patient assessment, and appropriate and timely clinical care. Come and network with colleagues, and discuss how the latest research is impacting the care we provide, and thus improving patient outcomes. DIBS Education travels throughout Australia delivering education that is relaxed, and relevant to everyday practice.
Advanced Life Support Courses available in NSW Hospitals
Contact us for details about how DIBS Education could run a Life Support Course for your clinical staff. We are based in the Newcastle / Hunter Valley area so training is available on request. Including monthly scheduled training courses in East Maitland. Please contact us for more details. Phone: 0425 364 585
Our Advanced Life Support Courses include Basic Life Support and are licensed by the ACCCN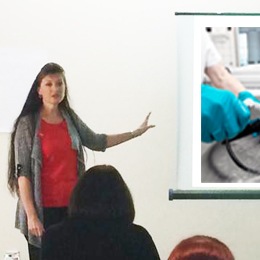 Professional Presenters with many years practical nursing experience.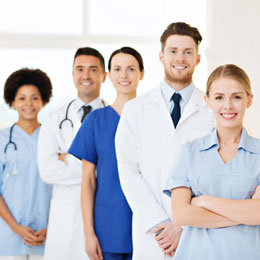 Targeting clinicians at the bedside to better care for the deteriorating patient.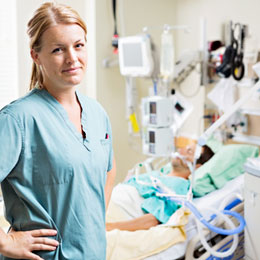 Be trained in recent changes in clinical practice.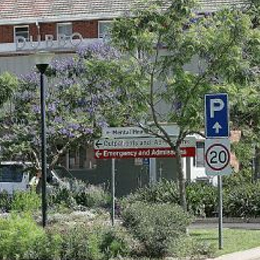 We will travel to you. DIBS is happy to visit rural areas, understanding the challenges of limited resources. Call us!